FORMER UNITED STAR RECOUNTS OLD TRAFFORD MEMORIES
Submitted on Fri, 07/23/2021 - 09:55
He may not be remembered as one of the best players in the history of Manchester United, but alongside his brother, Rafael Da Silva donned the United shirt with great excitement and showed a lot of desire and passion to represent the club's crest.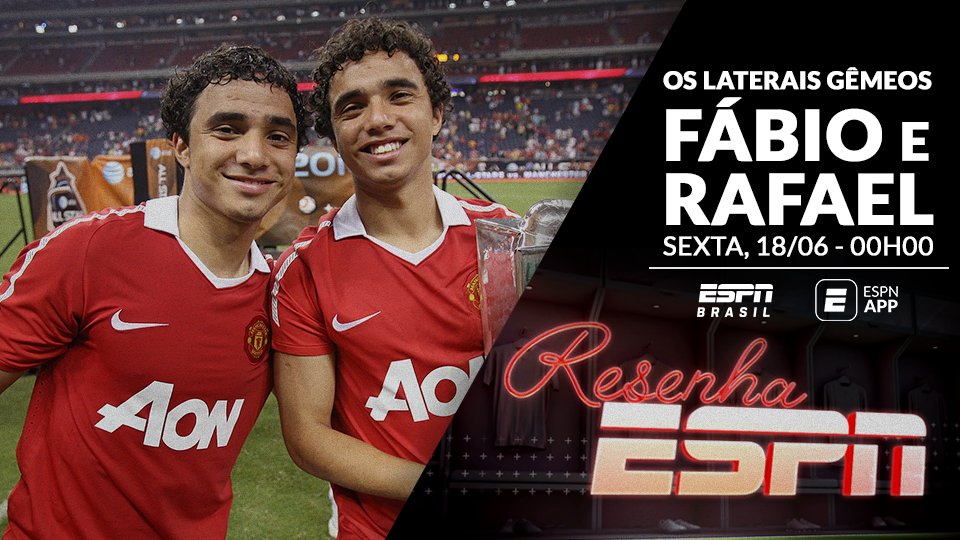 The former Brazilian full back was signed by Sir Alex Ferguson alongside his brother, Fabio Da Silva and they both had decent spells at Old Trafford, winning titles at the club even though they didn't play crucial roles in getting the medals. United signing the two players further confirmed how Sir Alex would sometimes go for unknown players that he would try to build into top players.
Both of them did not start getting crucial playing minutes until the latter stages of Sir Alex's stint as manager of the club. In a recent interview with the former Manchester United man, he revealed that he always remembers his time at Old Trafford and would always cherish every moment that he spent there. He said he would always feel grateful to the club after they agreed to take him in, alongside his brother, adding that on every match day, he would always try to give his all on the pitch to repay the huge faith that was invested in him.
Rafael enjoyed a stint on loan at French Ligue 1 club Lyon before making the move permanent and he has now revealed that even though he was playing for Lyon, his mind was still at United and he was still a huge supporter. During that period, he would take to his Twitter and Instagram accounts to show support for United whenever they had a big match.
The former right-back says Sir Alex Ferguson was a manager and a father to him and that he owed him a lot of gratitude for having him play for the biggest club in the world.
Need More?