RAFAEL: MAJOR CLUB HONOURS REVEALED
Submitted on Sat, 07/17/2021 - 08:34
Rafael da Silva has won several trophies in his career with the majority coming during his time in the Premier League with Manchester United. Rafael da Silva joined Manchester United alongside his twin brother, Fabio da Silva at the start of 2008 and they were both ineligible for the first team at the time until they turned 18. Rafael saw more action at Manchester United than his twin brother as he broke into the first team at Old Trafford before Fabio.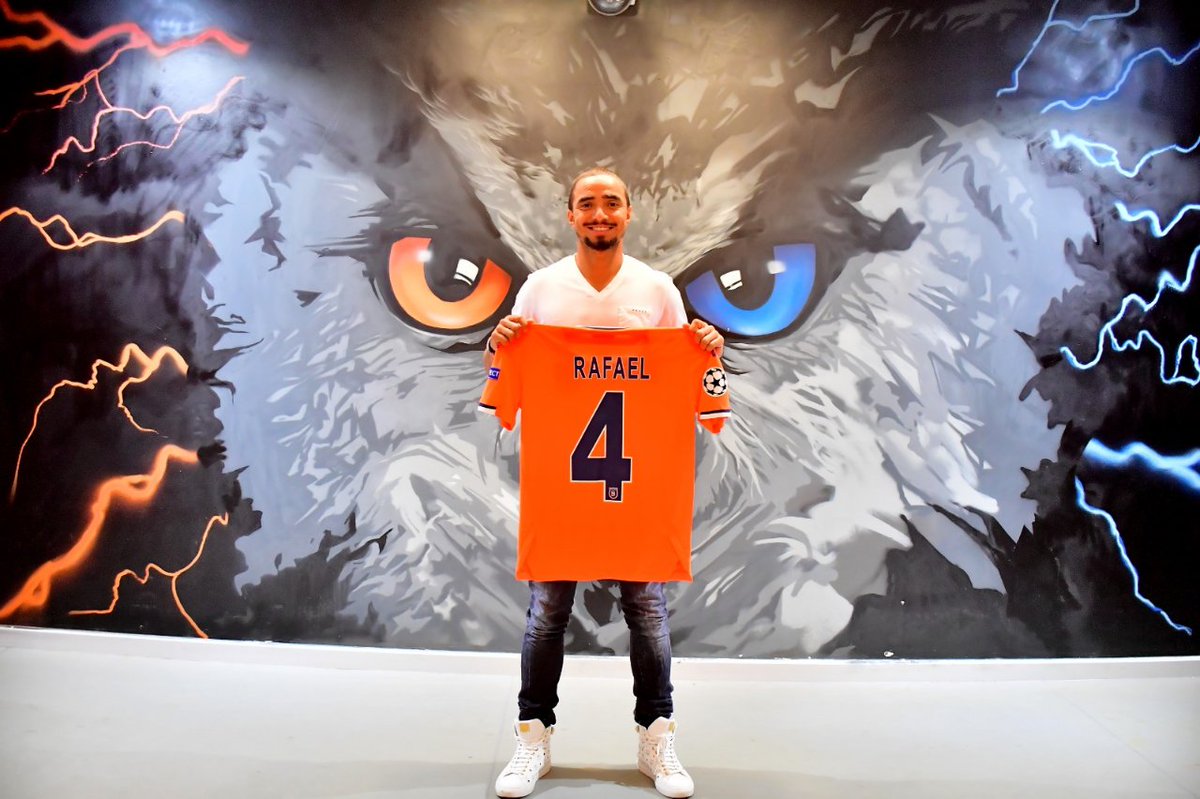 Manchester United registered Rafael da Silva for the 2008/09 season having just turned 18 and the Brazilian defender went on to produce an impressive first season at the Theatre of Dreams. In his first campaign in the Manchester United first team, Rafael da Silva was named in the PFA Young Player of the Year alongside club teammate and Northern Ireland defender Jonny Evans. Both Rafael and Evans were piped to the award by Ashley Young.
Rafael da Silva was an important player for Manchester United as he helped the Red Devils win the Premier League title in his first season with the first team. It was the second major trophy of his career after the 2007 South American u-17 Championship title with Brazil. The 2008/09 Premier League title was the first major title of his career.
Brazilian player Rafael da Silva won three Premier League titles at Manchester United. In addition to the 2008/09 Premier League title, the right-back also won the 2010/11 and 2012/13 Premier League titles. Rafael won the League Cup with Manchester United during the 2009/10 season in addition to three Community Shields (2008, 2011 and 2013).
The Brazilian international also won the 2008 FIFA Club World Cup at Manchester United and was runner-up in the Champions League during the 2008/09 and 2010/11 seasons. He also won silver medal with Brazil at the London 2012 Olympics.
Need More?