RAFAEL: NATIONAL TEAM CAREER REVEALED
Submitted on Thu, 03/25/2021 - 07:25
IstabulBasaksehir defender Rafael da Silva is one of the players that wear his heart on his sleeve and it was this approach that endeared him to the heart of millions of Manchester United fans till date. Rafael da Silva is still a darling amongst the Manchester United fans despite the fact that he is no longer at the club.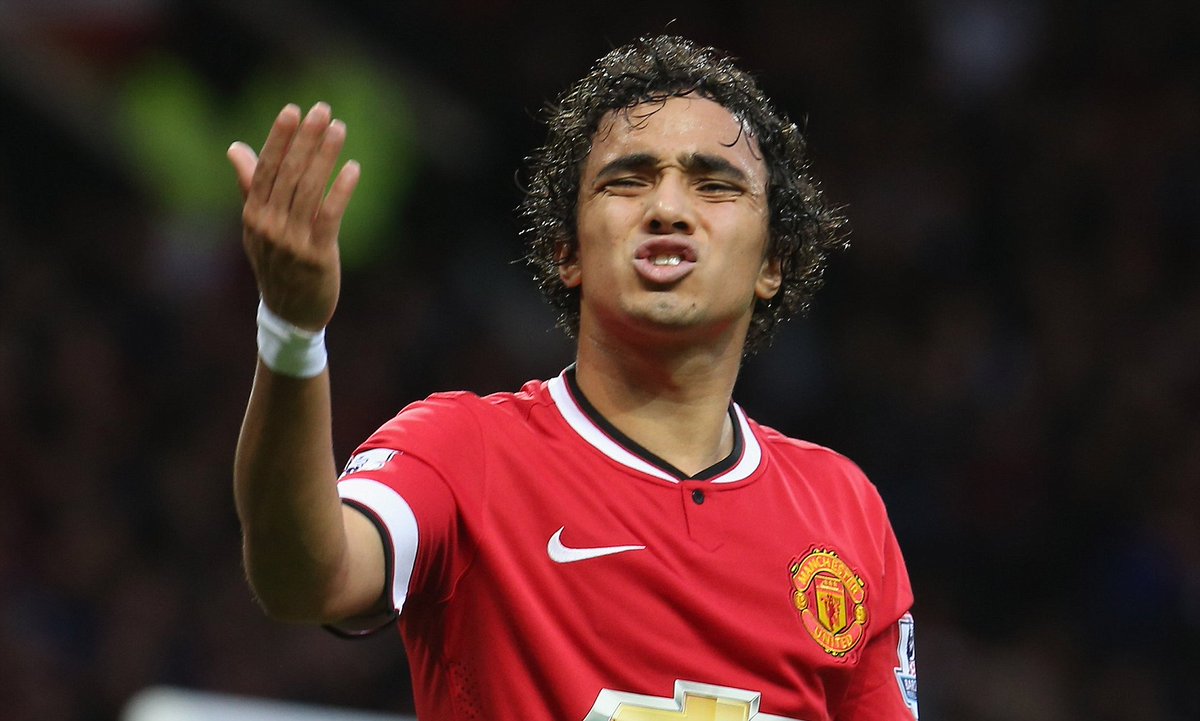 He's still a favourite amongst the fans many years after leaving the club. Rafael left Manchester United reluctantly in the summer of 2015 during the Louis Van Gaal managerial reign at the club. He was not getting much playing time at the club under Van Gaal and that led to his transfer to French giants Lyon.
Rafael da Silva was at Lyon for the entire duration of the five-year deal signed before he left France to move to Turkish champions Istanbul Basaksehir on a free transfer. He was at Manchester United from 2008 to 2015 and the Brazilian right-back scored five times in 109 league games. At Lyon, he scored twice in 103 games in the French top flight. Rafael has not scored in 17 league games for new team Istanbul Basaksehir.
Rafael da Silva didn't play professional football in his native Brazil. He was in the youth team at Brazilian Serie A club Fluminense alongside his twin brother Fabio da Silva. He played 12 times for the Brazil u-17 team and also featured for the u-23 team seven times, netting once. Rafael was part of the Brazil squad that won silver at the football tournament of the 2012 London Olympic Games. The ex-Manchester United player has two caps for Brazil's senior team. Rafael da Silva made his debut as a substitute in the 3-1 win over Denmark on May 26, 2012.
Need More?