RAFAEL: MAJOR CLUB HONOURS EXAMINED
Submitted on Wed, 06/16/2021 - 09:40
Brazilian fullback Rafael da Silva won the majority of his honours while he was a Manchester United player for almost a decade. The right-back was on the playing roster at the Theatre of Dreams for a period of seven years between 2008 and 2015.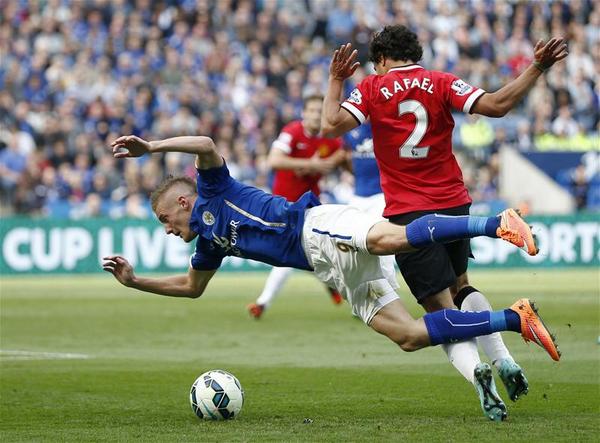 Rafael da Silva won the Premier League titlein his full season with Manchester United. He was part of the Red Devils squad that won the league title during the 2008/09 campaign and the Brazilian went on to add two more titles before he finally left the club in 2015.
Brazilian club Fluminense and Manchester United had an agreement for the transfer of Rafael da Silva and his twin brother, Fabio in February 2007 but they didn't move to the English club until January 2008.
Rafael and Fabio had to wait for several months to play for Manchester United until they turned 18 in July 2008. Rafael was registered with the senior squad for the 2008/09 season and he went on to make his competitive debut for the Red Devils. He came on as a substitute for Frazier Campbell in the 1-1 draw at home to Newcastle United on the opening day of the 2008/09 campaign.
At the end of his debut season in the Premier League, Rafael da Silva was named as one of the nominees alongside Manchester United teammates Jonny Evans and Ashley Young. England international Young was later named the recipient of the award.
Apart from the 2008/09 Premier League title, Rafael also won the 2010/11 and 2012/13 Premier League titles. He also won the Community Shield three times in 2008, 2010 and 2013. Rafael was part of the 2008 FIFA Club World Cup winning team and the 2009/10 League Cup winning team.
Need More?