MOURINHO MUST GET THINGS RIGHT THIS TIME
Submitted on Sat, 06/24/2017 - 07:37
Manchester United manager Jose Mourinho must get things right this term as excuses are drying up.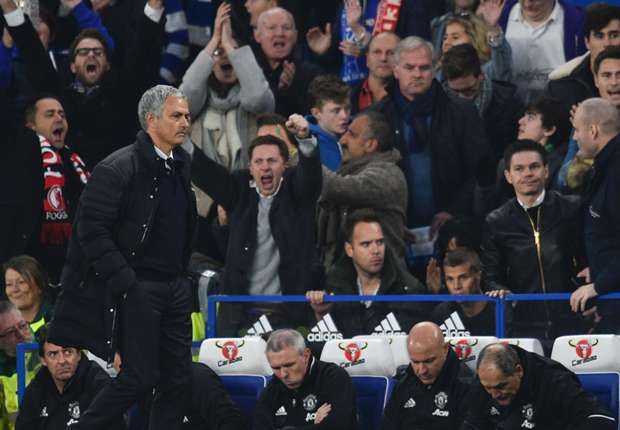 United specifically hired a winner to deliver titles – help them excel in Europe at least and win the league.
Mourinho delivered two major titles in his debut season but with the budget and freedom he has, more would be demanded this forthcoming season and he knows it.
Qualifying for the Champions League was great but would the current crop of players and game play help them succeed at the competition next year.
With Zlatan Ibrahimovic injured, there so much noise about Antoine Griezmann moving to Old Trafford. Now with CAS upholding FIFA's ban all that seemed gone as Atletico would need to get a replacement if the French striker were to leave.
United then claimed they preferred a No. 9 to a deeper or wide forward like the Euro 2016 star. With the player, United could have played Marcus Rashford, whom the Portuguese seems fond of, in central role with Anthony Martial and Griezmann play wide in a three-man attack.

The crop of players at Old Trafford seems versatile enough. Ander Herrera, Juan Mata, and HenrikhMkhitaryancan play in different roles. The defensive shape of the squad is decent but the offensive build needs more work.
Since the exit of Rafael da Silva, Antonio Valencia has been impressive in right back. Mourinho might have to take a look at the left back role with MatteoDarmian.
United also need the best available striker that fits the current team. Alvaro Morata and Alex Lacazette seem to be decent additions but the team would need to work around them to get the offensive lay correct. A top rated talent is compulsory if Mourinho is serious with his job.
Need More?