MOURINHO DETERMINED TO SELL AT RIGHT PRICE ONLY
Submitted on Tue, 02/07/2017 - 10:44
Manchester United coach Jose Mourinho since taking over the club has decided to sell players only at prices the club deems fit.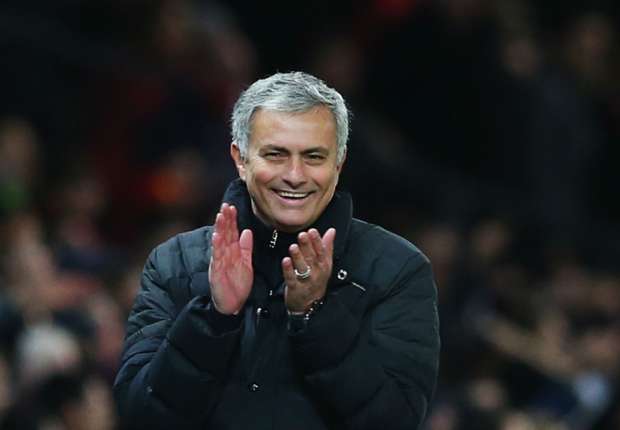 The Portuguese wants to clear out players that are surplus to requirements at Old Trafford but has remained adamant at selling them desperately.
The former Chelsea boss insists that he would only let players leave at good prices. This is a sharp comparison to former manager Louis van Gaal. The Dutch coach allowed players leave United at ridiculously low prices.
Nani, a talented winger, left the shores of United for a paltry £4.25 million despite being valued more by many quarters. Aside Nani, LVG allowed Robin van Persie leave for just £3.84 million, Wilfred Zaha for £3 million and Rafael da Silva for £2.5 million. United pushed out some players ridiculously especially when they could have gotten better offers. Javier Hernandez was sold to the Bundesliga for £7.3 million and Jonny Evans for just £6 million.

Man United have spent so much on players' transfers in Ed Woodward's stint as chair but the club seem not to get full value for expenses on players. Almost £500 million have been used up in his tenure. LCG brought in 13 players. Three have been sold so soon, one released and one just collecting retirement money without playing.
Mourinho seems resolute to make up for bad business that he wants the purge to be at the right price whilst he seeks to bring in the players he wants. Since the retirement of former coach Sir Alex Ferguson, United have been in shambles. Well, it seems expected after all the years the Scottish boss spent at the club. It seems the Red Devils still have a while before they return to stable condition.
Need More?