Mourinho critical of England on Phil Jones
Submitted on Sun, 01/14/2018 - 14:11
Manchester United head coach Jose Mourinho was critical over England's handling of Phil Jones after the centre-back aggravated a thigh injury against Germany last weekend.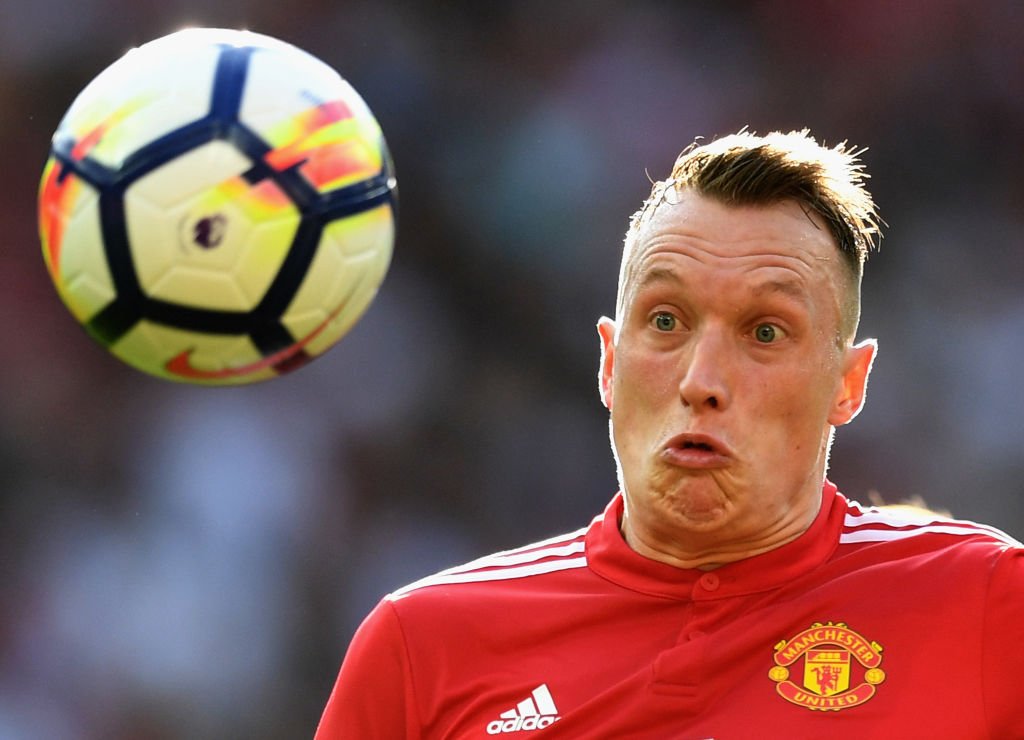 The 25-year-old had been struggling with the problem prior to the international friendly, but the Three Lions got Jones to take six pain-killing injections in order to make the playing field.
Jones, however, managed to last for just 25 minutes on the pitch, and he is now uncertain to feature for United heading into the festive period. Speaking in the lead up to the Newcastle game, he said: "In 17 years as a manager I don't have one single player that had injections of anaesthetic to play a friendly. Never. I am not an angel and I had players injected to play official matches, crucial matches, but a friendly?"
"To get six local anaesthetic injections to play a friendly, I've never heard of that. But Phil Jones had it before the match. He was injected in the afternoon of the match. Between the warm-up and the start of the match, he had five more local injections to play the friendly. I have nothing more to say."
Meanwhile, the FA are said to be surprised by Jose Mourinho's comments and believe that there are not in the wrong with regards to Jones' situation. Taking six injections has been a standard practice for knocks dealt with players in the England national side, and the United medical staff are said to have raised no objections regarding Jones' treatment.
Manchester United are eight points adrift of leaders Manchester City after just 11 games into the campaign, but they have received significant injury boosts of late with the likes of Marcos Rojo, Paul Pogba and Zlatan Ibrahimovic all set to feature in the coming games. Pogba's availability remains the most influential of all as he is capable of making a difference by pushing forward in the attacking department. The Frenchman contributed two goals and two assists prior to sustaining a hamstring problem in mid-September.
Need More?