Changes needed at Arsenal
Submitted on Sun, 08/28/2016 - 06:26
Pundits agree that there need to change at Arsenal if the team is going to challenge for the title again.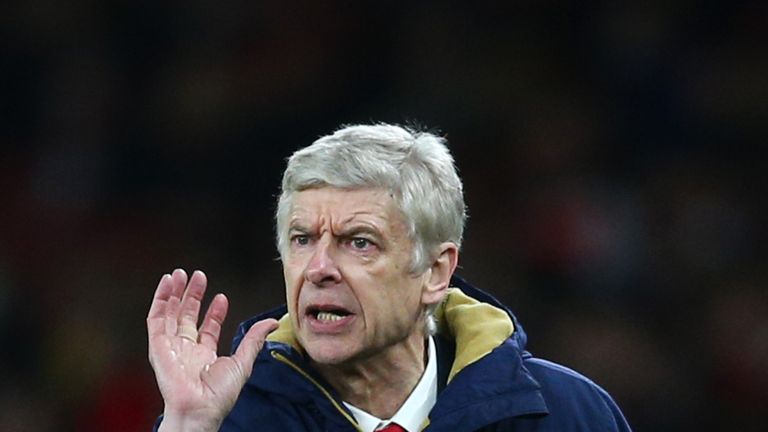 Many people believe that Arsene Wenger needs to change his transfer policy if he wants to attract the best players to Arsenal. The French manager has always stated that he wants to pay the right amount of money for a player, but many pundits believe that Wenger should be prepared to pay above market value.
The reason is simple. All the other foreign clubs know that Arsenal has money and that they are desperately in need of new players. As a result, these clubs will hold on to their players as long as they can, and it is up to Arsenal to make the right offer for the player. However, Wenger did not seem to agree with this and stated that he is not going to pay more than the market value of a player.
Former Arsenal striker Thierry Henry has, on the other hand, questioned whether Arsenal really has the money to invest in new players. He said that the board often claim that the club has X amount of money in the bank dedicated to the purchase of new players but so far he has not seen anything in the transfer market. He said either it is a problem with Arsene Wenger who is not willing to invest in new players, or the club is lying about the resources.

Either way, it is important that Arsenal makes some changes in their transfer dealings if they want to challenge for trophies. He believes that new players are needed in every department of the team if Arsenal is going to challenge for the title in the future. There is a big chance that the team misses out on Champions League places if they do not invest now.
Need More?